Private securities
redefined

.

We are building the future of frictionless asset ownership management for investors, broker dealers, companies and law firms. Issue, track and transfer compliant digital securities using the blockchain.
Our Partners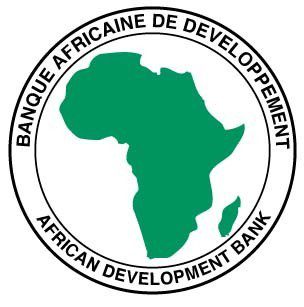 Key features
Here's how we make it simple.
Create, modify and transfer compliant digital securities just like you do with email
Tokenize
new
Create, issue, modify, transfer and track compliant digital securities using the blockchain. Have 24/7 access to your corporate's capitalization table and documents.
Document management
Creating documents to manage and run your company should be easy. Select templates, answer easy questions and sign your customized financing and commercial documents to protect and scale your operations.
Digitize Funds
Track portfolio performance and connect with your limited partners with the click of a button. Make frictionless capital calls and view data on holdings.
Unrivaled Security
Securitize your company with blockchain technology. Our platform uses the latest developments in distributed ledger technology, meaning your company's assets are trillions times more secure than written on paper and your digital securities can be transferred and sold anywhere in the world.
The Digital Asset Framework
Enabling accessible and dynamic changes in standards for a digital economy.
What are the benefits?
Real-world assets tokenized.
Every stock, bond, currency, and commodity will be tokenized.
Why Raise?
---
We enables anyone to tokenize real-world assets, starting with equity, and issue them as legally enforceable security tokens on the Stellar blockchain.
Join Waitlist
Legally Binding
Our architecture combines a compliant legal and technical standard to simplify the ownership and management of digital securities for clients legally.
Increased liquidity
Issuers from the platform can use digital securities on the blockchain to seamlessly access a global pool of capital, and investors for compliant trades.
new

Programmable Assets

Compliance and ownership instructions of each digital security are baked into our technology, making each asset automatically compliant with KYC/AML regulations. These set of compliant rules & instructions are all tailored to your corporation or funds' specific needs.
Fractional Ownership
An asset can be represented by multiple tokens and compliantly transferred and sold across borders, creating liquidity for traditionally illiquid assets.